Leadership
LaSalle Network is a company led by talented, dedicated individuals. Our executive leadership team is committed to placing the best talent and growing our clients' business.
Tom Gimbel
Founder, CEO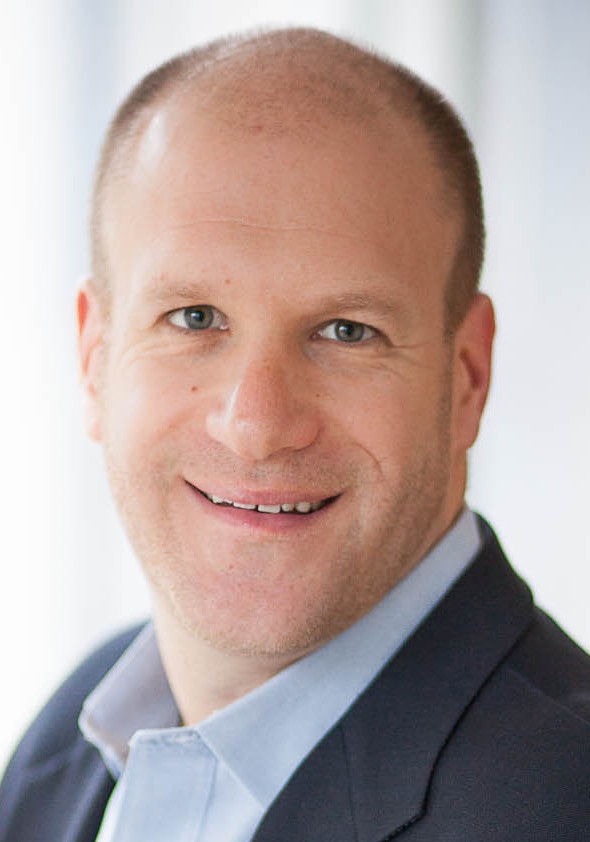 Tom at a glance
20 years experience
Leadership and oversight
Chicago Entrepreneur Hall of Fame
Crain's 40 Under 40
University of Colorado
Tom Gimbel is the Founder and CEO of LaSalle Network, a staffing and recruiting firm based in Chicago. Founded in 1998, LaSalle has served thousands of clients and candidates, placing job seekers in temporary, temporary-to-permanent and permanent positions.
Prior to starting LaSalle Network, Gimbel spent several years in sales and marketing at both national and local service organizations. At 26 years old, Gimbel left his employer to create the first Chicago firm to offer employment solutions to the accounting and finance world. Today, LaSalle Network has four offices and six business units including accounting & finance, technology, administrative, call center, human resources, and executive search. LaSalle Network has grown 900% in the past decade, landing them on the Inc. list of Fastest Growing Private Companies in America in 2007, 2008, 2009, 2010, 2011, 2012, 2013, 2014 and 2015. LaSalle was also recognized as one of the Top Five Best Staffing Firms to Work for in America in 2011, 2012, 2013, 2014, and 2015 by Staffing Industry Analysts, chosen as a Best Place to Work in Chicago by Crain's Chicago Business in 2014 and 2015, and one of the 50 Best Companies to Work For by the Daily Herald and HRMAC in 2012 and 2013. Gimbel was honored on Crain's Chicago Business 40 Under 40 in 2009 and was inducted in the Chicago Area Entrepreneurship Hall of Fame in 2010.
Gimbel is an expert on organizational development, securing a job, as well as how to hire successfully. He has been featured on the Today Show, Fox and Friends, CNBC Closing Bell, NBC 5, ABC 7, CBS 2, WBBM-News Radio 780, WGN TV and Radio, Entrepreneur Magazine, Wall Street Journal, Fortune Small Business, Crain's Chicago Business, Chicago Business Today, Chicago Tribune, and Chicago Sun-Times. In 2008 and 2009 Tom was nominated for the Ernst & Young Entrepreneur of the Year award, and in 2001, LaSalle Network landed a spot on Entrepreneur Magazine's "Hot 100″ list.
Gimbel is on the Board of Directors at Starlight Children's Foundation, a Chicago-based nonprofit organization that creates programs to brighten the lives of seriously ill children. He is also on the Board of Directors for Ounce of Prevention, and an active member in the Young Presidents' Organization, American Staffing Association and Entrepreneurs' Organization.
Tom holds a BA from the University of Colorado.
Maureen Hoersten
Chief Revenue Officer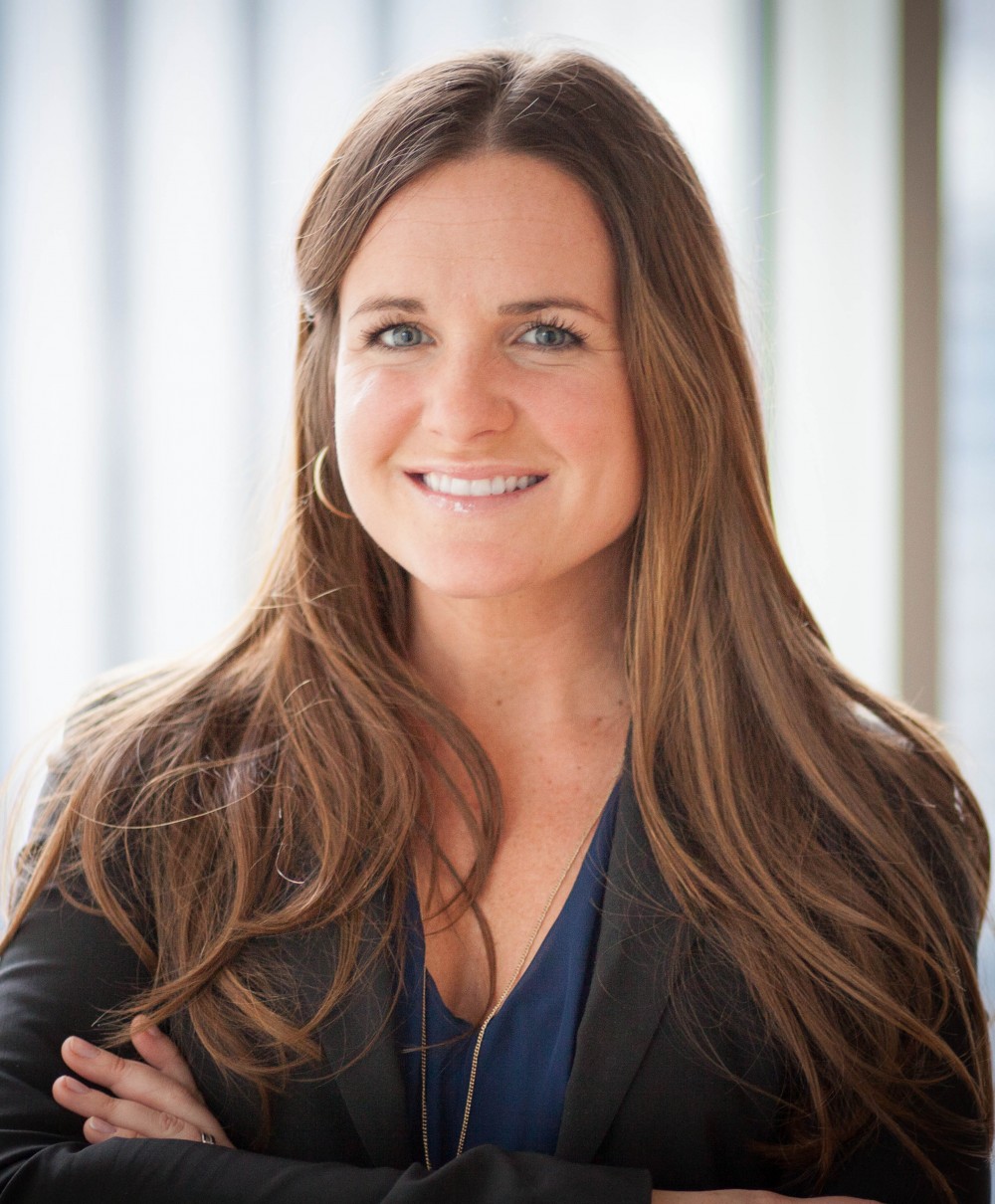 Maureen at a glance
12 years experience
Client development
LaSallian of the Year
University of Iowa
As Chief Revenue Officer for LaSalle Network, Maureen Hoersten (Brown) is responsible for driving and managing new business, as well as overseeing the recruiting functions for our customer service and office services verticals. She has been instrumental in building LaSalle Network's client base and sales program. Her role includes creating and executing sales strategies; coaching and training a business development team, as well as a project management team; identifying, attracting and engaging key target clients and cultivating and growing client relationships.
Originally hired as a Business Development Manager in 2003, Maureen was an early leader in developing LaSalle Network's suburban presence. Growing key clients in the retail, entertainment, business services, food and beverages and healthcare industries, Maureen has placed more than 3,000 job seekers with Chicago's best small, medium and large sized businesses.
Maureen has an uncommon depth of knowledge in staffing and recruiting having been in the industry since 2003 and working with startups and Fortune 500 companies. She understands individual and organizational goals and concerns to effectively deliver top talent.
Maureen has a BA from The University of Iowa.
Sirmara Campbell Twohill
Chief Human Resources Officer
Sirmara at a glance
15 years experience
Human Resources and Operations
Columbia College Chicago
PHR
Sirmara Campbell Twohill has over 15 years of experience in the staffing and recruiting industry, starting her career at LaSalle Network shortly after its inception in 1998. Sirmara is an experienced human resources professional whose expertise lies in helping LaSalle Network maintain a healthy and productive company culture. She is also certified as a professional in human resources.
Over the past 15 years, Sirmara has assumed roles in accounting, operations and human resources. Sirmara has been involved in the planning and execution of nearly all LaSalle's new initiatives in the last 15 years, including most recently, compliance with the Affordable Care Act. Highlights of Sirmara's accomplishments include a Field Employee benefit plan, a rare and differentiating service in the staffing industry, and creation and implementation of a detailed onboarding program for new hires to ensure a smooth transition into LaSalle Network employment.
In addition to her human resources responsibilities, Sirmara handles all LaSalle Network operations functions, including best practice procedures, in order for LaSalle to operate at a high level of efficiency, quality and professionalism.
Sirmara has a BA from Columbia College Chicago.
Lawrence Casas
Chief Financial Officer
Lawrence at a glance
16 years experience
Finance and Operations
University of Illinois
Lawrence is a Certified Public Accountant, with over 16 years of experience in the staffing and recruiting industry.
Prior to joining LaSalle Network, Lawrence owned a practice specializing in part-time controller/CFO services, as well as providing accounting and tax services. Previously, Lawrence was a chief financial officer of a $25 million technology services firm in Chicagoland. Prior to that, Lawrence spent over six years as a controller in the staffing industry.
As the Chief Financial Officer of LaSalle Network, Lawrence oversees all aspects of internal accounting and is responsible for financial management and reporting, process and procedures and financial and business analysis.
Lawrence graduated with a BA from University of Illinois at Urbana-Champaign.
Krisi Rossi
Chief Recruiting Officer
Krisi at a glance
10 years of experience
Staffing and recruiting
LaSallian of the Year
BA from St. Louis University
Krisi Rossi has over ten years of experience in the staffing and recruiting industry, and has placed professionals in technology, accounting, finance and executive leadership positions. As Chief Recruiting Officer, Krisi manages 37 people across two business units. She is responsible for managing the internal process for identifying, qualifying and placing candidates, as well as helping to strategize the expansion and growth of LaSalle Network.
Krisi started her career at LaSalle in February 2004 as a junior project manager. She has earned numerous internal accolades, and was subsequently promoted to Unit Manager in 2007, Associate Director in 2010, Director in 2012, Managing Director in 2012, Vice President of Staffing and Recruiting in 2013, and Chief Recruiting Officer in 2015.
Krisi has a BA from St. Louis University.
Sabina McBride
Chief Operating Officer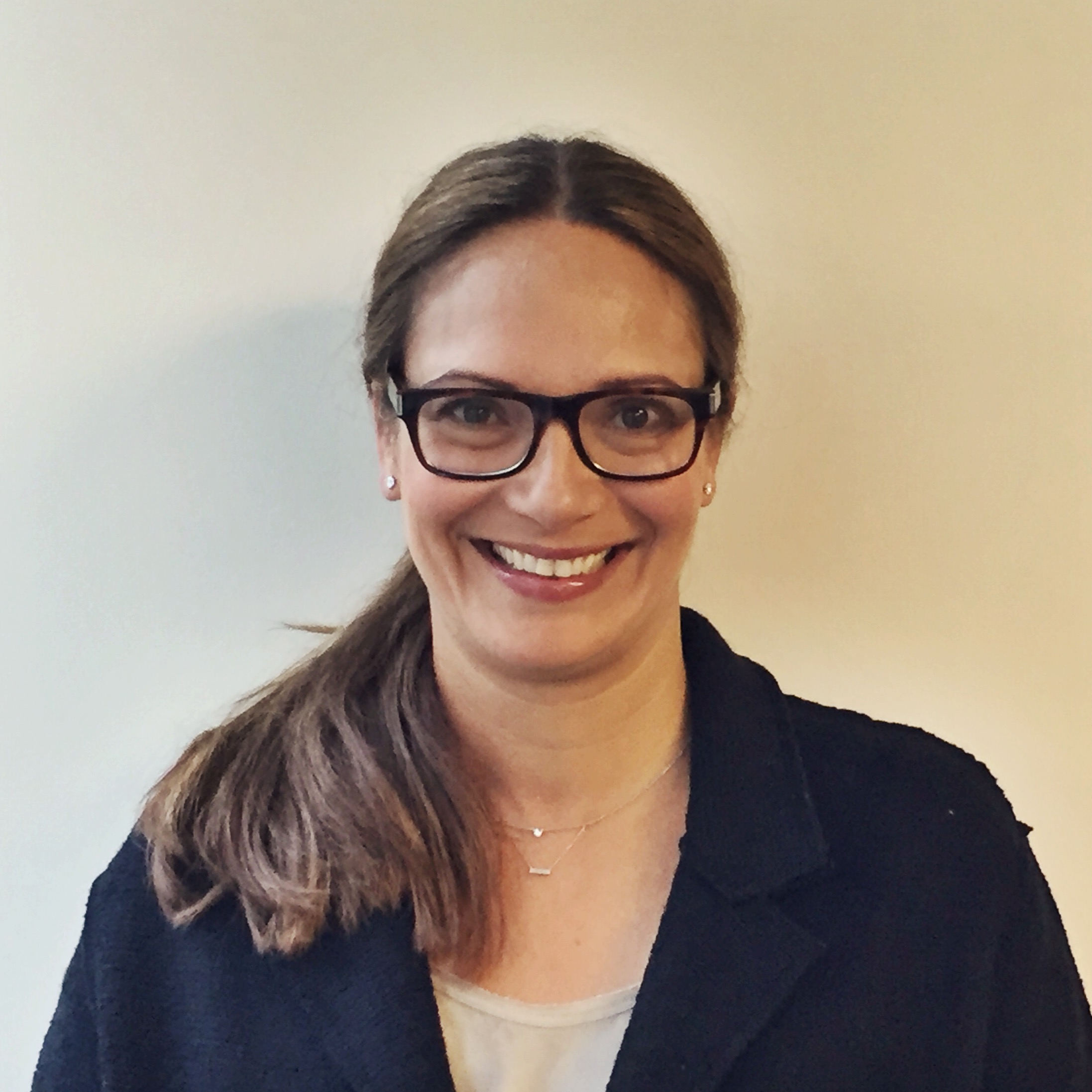 Sabina at a glance
10 years experience
Strategy and operations
BA from Amherst College
Sabina McBride is the Chief Operating Officer for LaSalle Network. She brings 20 years of experience in the areas of strategic planning and operations, financial planning and analysis, and investment banking. As Chief Operating Officer, Sabina is responsible for overseeing the overall strategy and operations of the company as well as the company's marketing recruiting practice. Additionally, Sabina will work with the rest of the executive leadership team to analyze current internal processes, collect data, and create a strategy to optimize growth.
Before joining LaSalle Network, Sabina was the founder and President of her own consulting firm, specializing in helping small to medium sized businesses in the areas of corporate strategy, financial analysis, and human capital management. Prior to starting her own company, Sabina spent three years in various leadership roles working in executive search recruiting at Russell Reynolds Associates. Previously, she spent much of her career working in strategy, corporate development, and finance with both public and private companies.
Sabina graduated Magna Cum Laude from Amherst College with a BA and started her career as an equity research analyst working on Wall Street and in London.