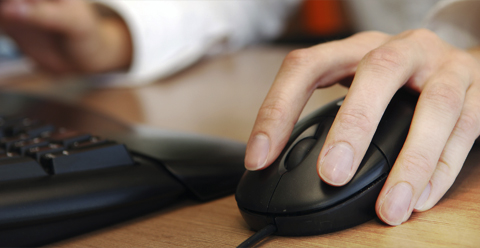 Search contract and temporary, temporary-to-permanent and permanent jobs available with top growing companies.
LaSalle Network has grown year-over-year since 1998, including growth during the previous two recessions. As a nine-time Inc. 500/5000 winner, LaSalle Network knows our growth is directly tied to finding the best professionals in the marketplace.
Our philosophy is simple; recruit the best talent, qualify the best talent, place the best talent. LaSalle Network recruiters make every effort to match the potential, passion and experience of every job seeker we interview with a thriving new career.
We know you have a number of staffing and recruiting firms to choose from during your job search, which is why we take great pride in providing such valuable and rewarding career opportunities.
Submit Your Resume
Advantages to Submitting your Resume
Submit Resume

Gain access to hundreds of available jobs with growing startups, mid-sized businesses and Fortune 500 organizations in Chicago
Receive honest feedback on your resume, interviewing skills and career opportunities from professional career consultants
Work with a company that has been the leader in Chicago jobs for over 16 years